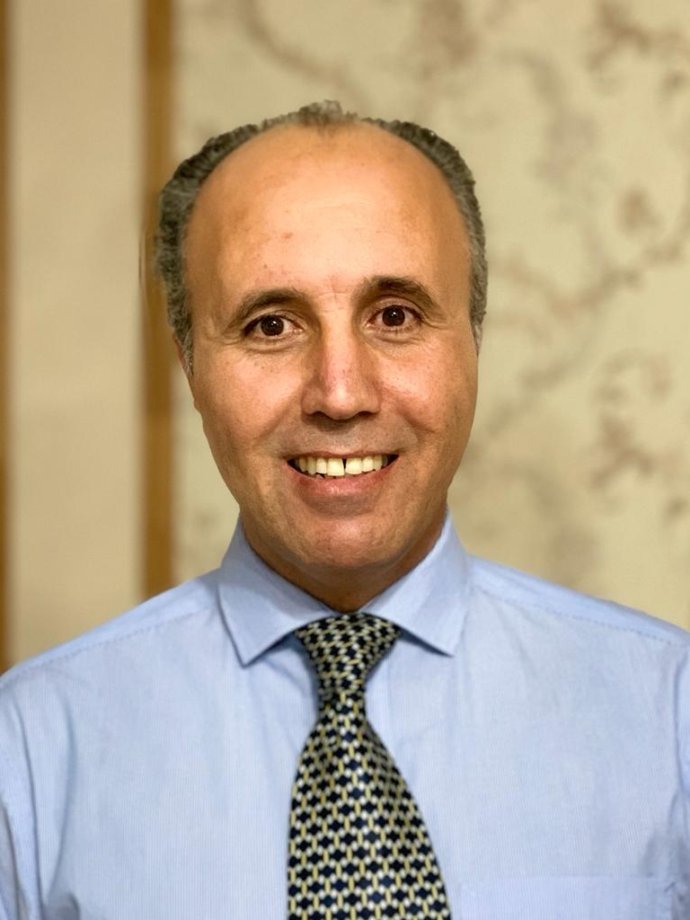 Professor Omar Hamarsheh
Professor of Molecular Biology
Professor Hamarsheh is a professor of molecular biology in the department of Life Sciences, Al-Quds University, Jerusalem.
He graduated with a PhD in Molecular Biology in 2007 from Institute of Biology, Humboldt University, Berlin, Germany. He has worked in infectious diseases since 2006. He published the first article about the development of microsatellite markers for Phlebotomus papatasi, the Leishmania major vector. His research focused on population genetics of vectors of infectious diseases. Population analysis of P. papatasi has a high impact on global health and it may answer important questions about the compatibility of local populations of the parasites with their correspondent vectors and if there is a reciprocal selection between them. He has a special interest in employing the population structure information of P. papatsi to design a model for sand fly control, especially in highly endemic regions where insecticide resistance of sand flies is very high.
He is also interested in the epidemiology of leishmaniasis in the Middle East and North Africa, and scabies in Palestine. He also worked in the antileishmanial activity of Palestinian medicinal plants against Leishmania parasites. He is a member of many international and local scientific associations, and he is the recipient of many fellowships and honors.