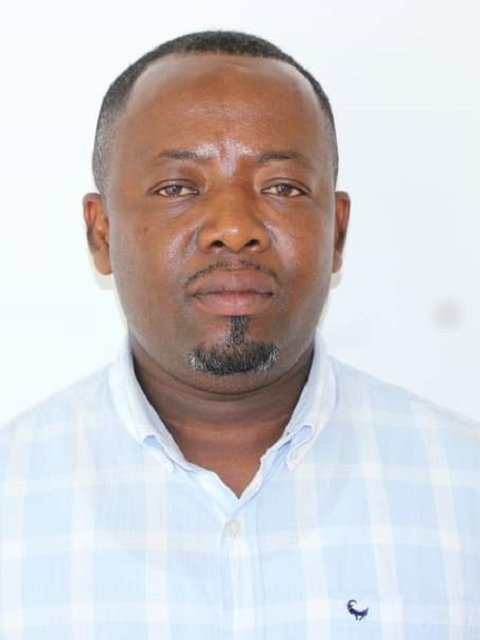 Dr Alfred Kwesi Manyeh
Dr Alfred Kwesi Manyeh is a trained Epidemiologist, Biostatistician, and Implementation Scientist. He is a Research Fellow at the Institute of Health Research, University of Health and Allied Sciences (UHAS), Ghana.
Dr Manyeh serves as academic supervisor to local and international graduate students. His areas of research are Neglected Tropical Diseases, Maternal, Neonatal and Child Health, and Implementation Research.