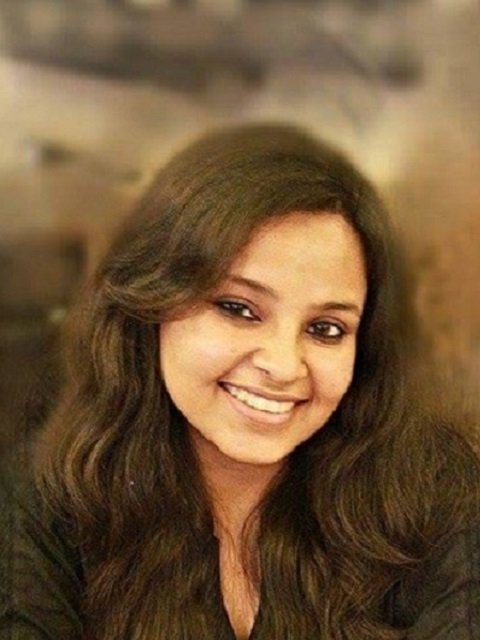 Dr Aparna Chaudhary
Medical doctor and RSTMH member
Dr Aparna Chaudhary is a medical doctor with almost three years' experience working in public health in India, currently working as an Associate Programme Manager at Wadhwani AI, focusing on infectious diseases.
Previously, have worked as a Medical Consultant at WHO(India) as part of the country's Technical Support Network for Tuberculosis Elimination Programme and as a volunteer Researcher for UNDP HIV, Health and Development Group.
She has completed her MBBS, MD (Preventive and Social Medicine) in India and a Masters in Health Policy, Planning, and Financing, a joint degree course at the LSHTM and LSE. She has also completed a Postgraduate Diploma in Infectious Diseases and Healthcare Management.
Her research interests span various disciplines, including infectious diseases, health system strengthening, health policy, and maternal and child health.