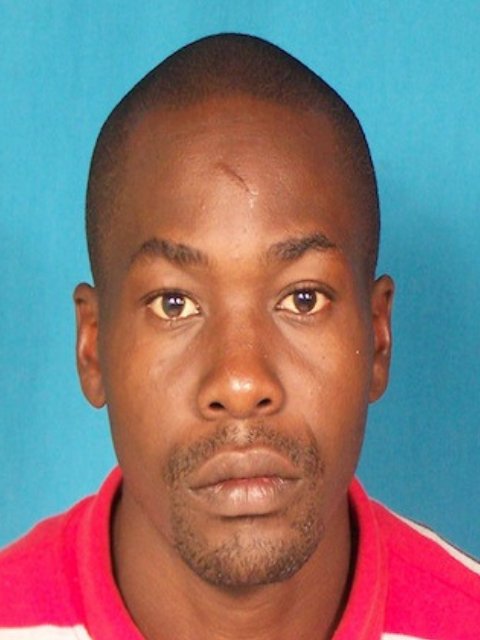 Dr Bartholomew Ondigo
Dr. Bartholomew Ondigo is a postdoctoral fellow at the National Institutes of Health, USA and a lecturer at Egerton University, Kenya. His research focuses on infectious diseases, immunopathogenesis, and host-parasite interactions.
He is passionate about training and mentoring graduate students in global health and tropical medicine to design and conduct quality research through collaborative synergistic programs.