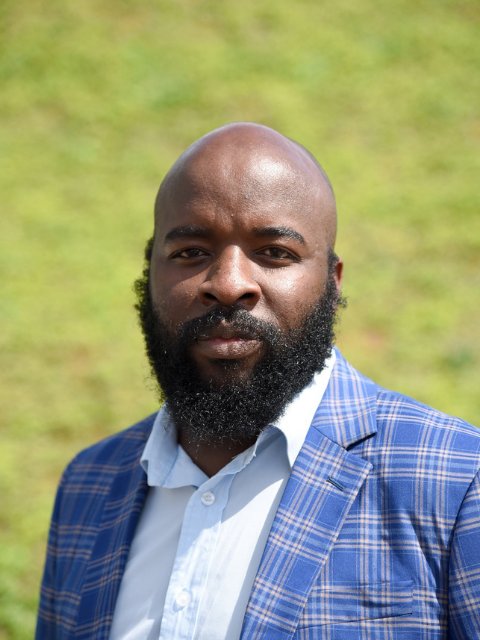 Dr Gladwin Muchena
Global Assessor
Dr Muchena is a public health physician, with a master's and medical degree in Public Health from the University of Zimbabwe. He has recently completed a postgraduate diploma in Health Economics from the University of Cape Town in South Africa.
Dr Muchena has experience of the public sector in low- and middle-income countries in communicable disease control, epidemiology, reproductive health and health policy.
He has published research on malaria control and elimination in Zimbabwe and is currently an adjunct lecturer at the University of Zimbabwe and Africa University.