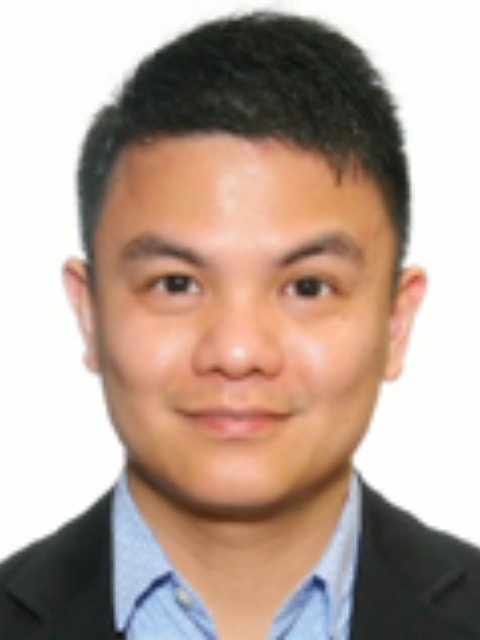 Dr Kok Keng Tee
Dr. Tee is presently a Senior Lecturer in the Department of Medical Microbiology, Faculty of Medicine in UM and an adjunct Associate Professor at the School of Healthcare and Medical Sciences, Sunway University. His research interest focuses on the genetic and evolutionary characterization of blood-borne (HIV, HCV, HBV, HPgV) and respiratory viruses (RV, MPV, CoV, PIV, EV, RSV, AdV, influenza viruses). His team's work has led to the discovery of a number of novel virus strains (or genotypes) circulating in the region, and the development of phylodynamic analysis of viral transmission networks that enables regular monitoring of the emergence and evolution of expanding transmission clusters. He is also involved in innovating cutting-edge diagnostic assays for rapid viral detection, and studying the impact of viral diversity in disease pathogenesis.
He has used his academic leadership in engaging early career scientists by promoting networking and collaboration locally and globally. He is a member of the Young Scientist Network-Academy of Sciences Malaysia (YSN-ASM) whose aim is to position the role of young scientists as a strategic partner in policy making and implementation towards creating a sustainable scientific ecosystem. He has been appointed in 2014 the American Society for Microbiology (ASM) Country Young Ambassador to Malaysia to leverage international resources to meet the needs of young microbiologists and to develop novel approaches to advance the careers and science of peers. In addition, he has also been serving as a contributing member or expert panel for a number of regional and international societies and research networks, including the International AIDS Society (IAS), TREAT Asia HIV network, and the ASEAN Research Network.
Dr. Tee has published over 100 research articles in peer-reviewed indexed journals and his work has also produced several patents and copyrights. He is currently the Academic/Associate Editor for various international journals including PLoS One, Current HIV Research, BMC Research Notes, Frontiers in Microbiology, and Virology Journal.