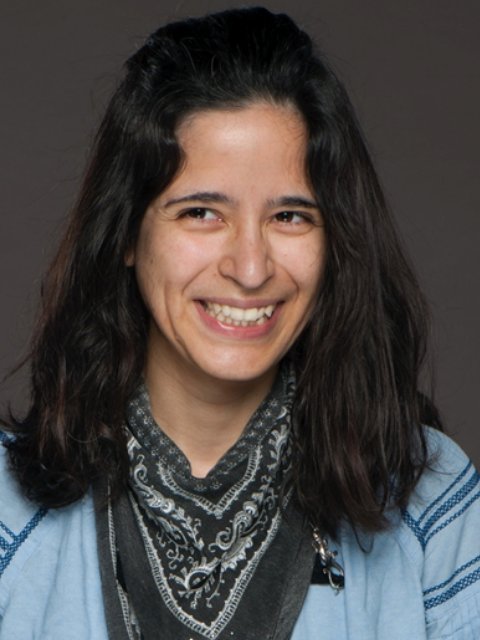 Dr Mariana De Niz
Mariana De Niz is a postdoctoral fellow at the Institute of Molecular Medicine in Lisbon, studying African Trypanosomes. She began her career in Mexico City, where she enrolled in the International Baccalaureate Programme at the Monterrey Institute of Technology in Mexico City. In 2006 she joined the University of Glasgow as a BSc student, and in 2010 she completed my degree in Immunology. During this time she also worked in Belo Horizonte, Brazil, studying the immunopathology caused by the Plasmodium parasite, causative of malaria. It was here where she officially began her career as a parasitologist. She then went on to do an MSc in Control of Infectious Diseases at the London School of Hygiene and Tropical Medicine, where she aimed to understand genetic polymorphisms in humans that are protective of Plasmodium infections, and the link to mass drug administration programs. Her work during this time led me to complete projects in Uganda and Malaysia. In late 2011 I was awarded a fellowship by EVIMalaR / EMBO, which allowed me to join the University of Bern, in Switzerland, where she completed her PhD in 2016.
Following her interests in host-pathogen interactions, she joined the Harvard School of Public Health to do her first postdoc, where she focused on understanding the role of the host bone marrow for Plasmodium transmission, and the dynamics of invasion of this tissue.
Finally, in 2018 Mariana joined her current lab in Lisbon, where she switched her work to a different parasite: Trypanosoma brucei. Beyond her work as a scientist she is a strong believer in the philosophy of open science, and have engaged in multiple initiatives like ASAPBio and preLights, to break barriers in science, and promote open access and open science practices.