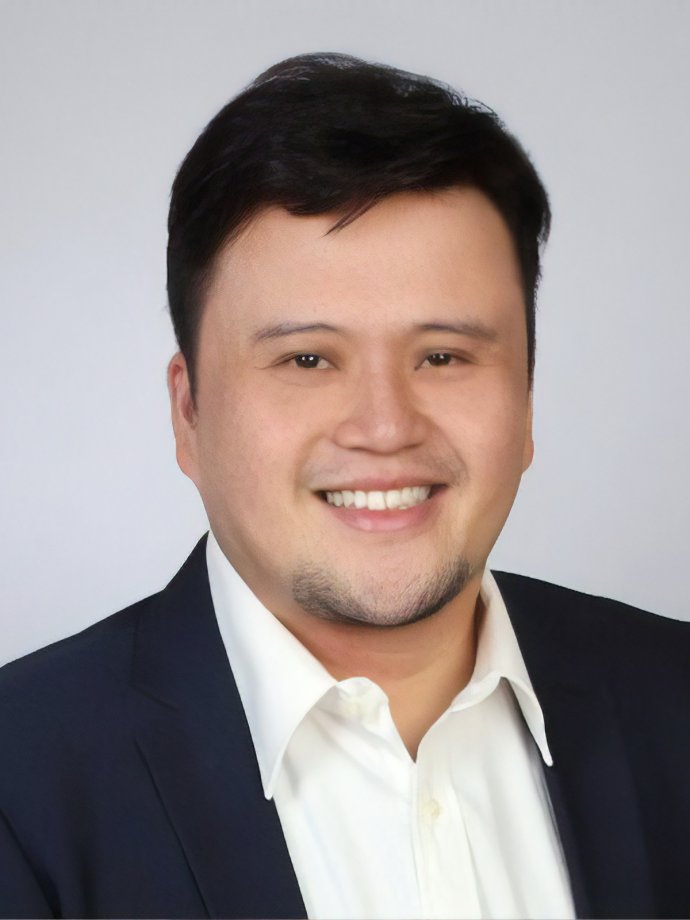 Dr Melvin Sanicas
Senior Medical Director, Clover Biopharmaceuticals
Dr. Melvin Sanicas is a physician scientist specialising in vaccinology, infectious diseases, and global health. He is currently a Senior Global Medical Director at Clover Biopharmaceuticals. He is also a science communicator for the Global Health Press, a digital health expert for the World Health Organization, a partner at the Brighton Collaboration, and a member of the digital strategy advisory group of the Infectious Disease Society of America.
Prior to Clover, Dr Sanicas was working as a Global Medical Director at Takeda Pharmaceuticals based in Zurich and as a Regional Medical Director for the AsiaPacific region at Sanofi Pasteur where he worked to develop clinical development programs, medical strategy, launch excellence, scientific evidence generation, multichannel engagement, scientific communication, strategy development, and program management. He was a Global Health Fellow and a Program Officer at the Bill & Melinda Gates Foundation in Seattle, Washington where he managed a portfolio of over US$ 20 M of projects in Europe, US, and Africa and launched the Collaboration for TB Vaccine Discovery (CTVD) – an international network of scientists and experts dedicated to fostering innovation and collaboration in the up-stream TB vaccine discovery space.
Dr Sanicas is a TED educator and his lessons on the most important infectious diseases (influenza, meningococcal meningitis, tuberculosis, COVID-19) have been translated into over 25 different languages and viewed over 15 million times worldwide by students in schools and learners at home. He has published widely across a range of topics including vaccines, emerging infectious diseases, global health, immunooncology, and new technologies. Dr. Sanicas has co-authored several peer-reviewed publications, book chapters on COVID-19 and influenza, and co-edited the book "Frontiers of COVID-19."
Dr. Sanicas earned his bachelor's degree (cum laude) and Doctor of Medicine (MD) from the University of the Philippines, Master of Science (MSc) degree in Vaccinology and Pharmaceutical Clinical Development (cum laude) from the Università degli Studi di Siena in Italy, MSc in Infectious Diseases from the London School of Hygiene and Tropical Medicine, Master of Business Administration (MBA) specializing in Human Resource Management (with merit) from the University of Leicester School of Business, Diploma of Infectious Diseases from the Institut Pasteur, Postgraduate Certificate (PGCert) in Health Economics from the University of Aberdeen, PGCert in Patient Safety & Clinical Risk Management from the University of Leeds, and Executive Certificate in Public Policy from the Harvard Kennedy School. He is a Chartered Manager (CMgr) of the Chartered Management Institute, Fellow of the Royal Society of Medicine, a Fellow of the Royal Society for Public Health, a Fellow of the Royal Society for Tropical Medicine and Hygiene and a Fellow of the Royal Society of Arts.