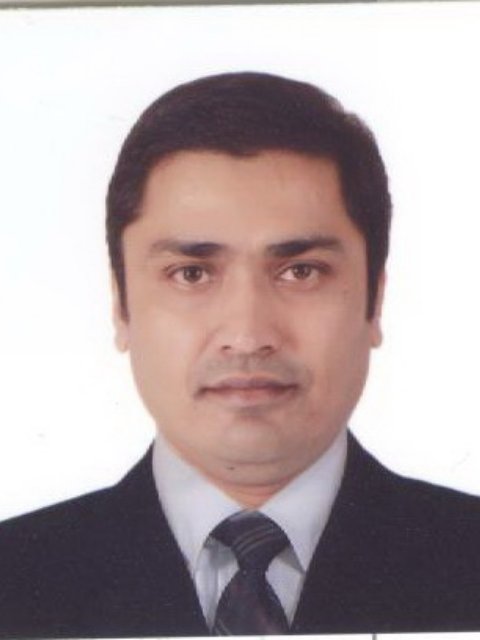 Dr Ramesh Kumar
Dr Ramesh Kumar is a Health Systems Management & Governance Specialist with more than 15 years of experience and is currently working as an Associate Professor at the Health System & Policy Department, HSA, Ministry of Health, Government of Pakistan.
A medical doctor with PhD in Public Health from Thailand and four Master's degrees in Public, Nutrition, Health Informatics, Sociology and postgraduate Diploma in HRH from UK, he is especially well accepted to work with Governments and donors at senior/advisory levels. He has extensive experience in Health Policy, Strategic Planning, Systems Strengthening, Reforms, Evaluation and Surveillance in the broader health sector and specifically in tropical diseases, HIV/AIDS, MNCH, Nutrition, HRH, Child Health, Epidemiology, Health Promotion, Social Marketing, Aging, Universal Health Coverage, and RH/Adolescents. He has worked extensively with governments, private/NGO sector and the donor community including WHO, USAID, GIZ, UNICEF, UNODC, UNAIDS, UNFPA.

Ramesh's flagship work has become a cutting edge in the field and published 100 research papers in international and peer review Journals and also serving as editorial board members with different journals like; PloS One, BMC HSR etc.