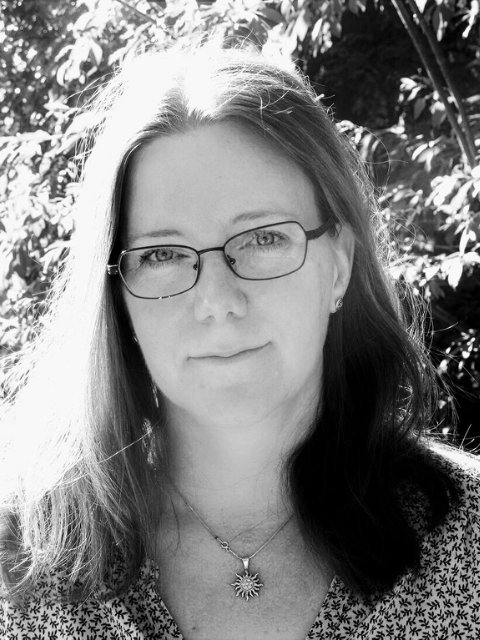 Dr Salla Atkins
Global Assessor
Dr Salla Atkins is a health systems and services researcher with over 18 years of global research experience.
She is an Associate Professor in the Global Health and Social Policy group at Tampere University, Finland, and affiliated to Department of Global Public Health, Karolinska Institutet.
Her current research topics include social protection and health and health systems research, with a strong focus on equity and social justice. She has expertise in qualitative and mixed methods research, particularly the use of qualitative research alongside randomized controlled trials.