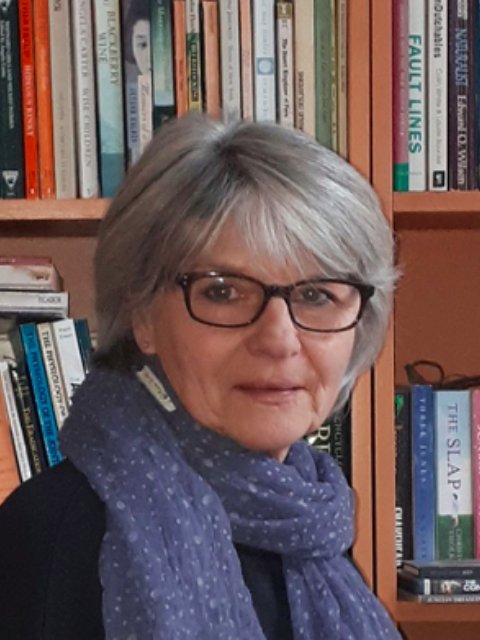 Dr Stefanie Meredith
I have over 30 years' experience in policy and advocacy on public health and international development, with a focus on tropical public health interventions in Africa. My work has involved ensuring technical excellence and managing complex, large scale programs at country, regional and global level. I have a long-time interest and experience in research on vector borne and Neglected Tropical Diseases and management of disease control programmes. In my roles as Mectizan Donation Programme Director and "Tackling Visceral Leishmaniasis in South Asia and east Africa" the public and private sector experience included facilitating between major partners, building coalitions and leveraging resources which have given me an understanding of the complementary roles and responsibilities that each sector can play in addressing health outcomes.
Working as an independent consultant has broadened my experience and interest to include, amongst others, reproductive health issues, access to medicine, R&D for new treatments & diagnostics for diseases of the developing world and gender issues.
Dr Stefanie Meredith was appointed Editor in Chief of International Health in April 2022.