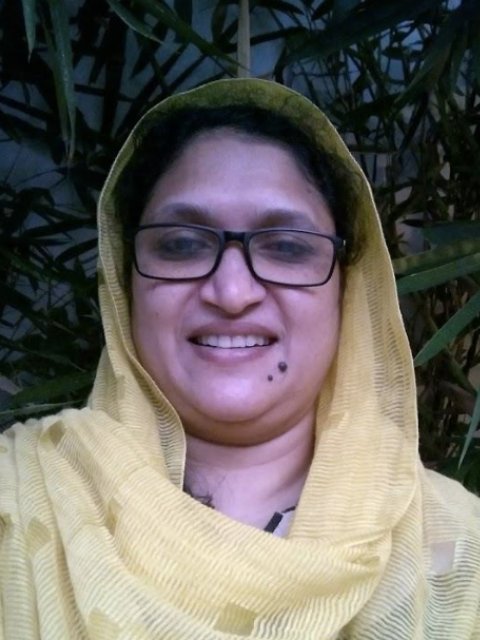 Dr Zinia Nujum
Global Assessor
Dr Zinia Nujum is a Professor at Government Medical College in Kollam, India.
In 2020, she received a PhD from the University of Kerala 2020, having received the World Health Organization Special Programme for Research and Training in Tropical Diseases (WHO/TDR), Post Graduate Training Grants.
Her research is in infectious diseases, more specifically in dengue and tuberculosis, for which she has 45 publications in medical journals and is the author of two chapters in a leading textbook of Community Medicine in India.
In 2019, she received a special appreciation award for research in dengue from IMA Kerala State.