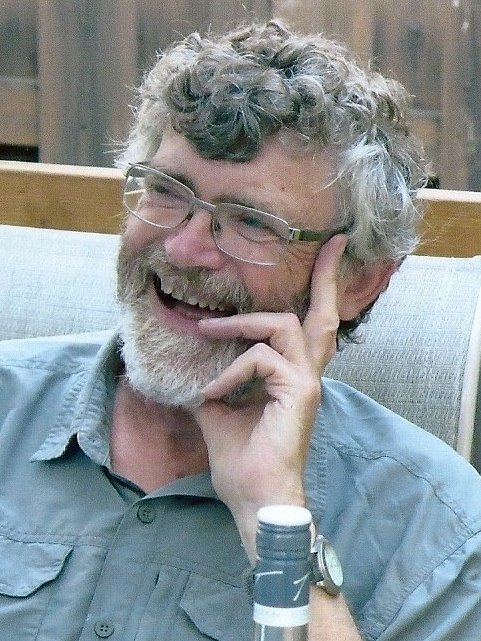 Professor Graham Mitchell
Professor Graham Mitchell, with a background in zoology, worked in the Medical School of Guy's Hospital, where for many years he ran the Malaria Lab. He spent periods working in Africa, India, and the USA (including NIH).
Initially his malaria work centred on immune response and vaccination, but latterly embraced cell biology, especially of invasive merozoites.
He ran the teaching of preclinical immunology, and tropical disease parasitology to degree level. Since retiring to Essex, he has been concerned with pathogenic Acanthamoeba and the pathology of snake bite.