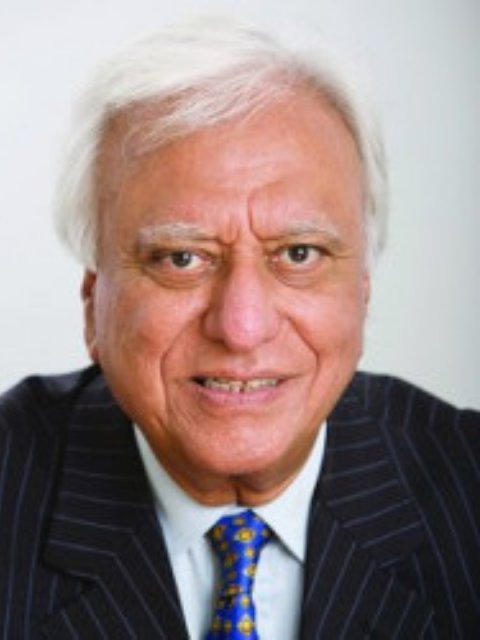 Professor Hoosen Coovadia
Professor Hoosen Coovadia is currently a Director at MatCH Health Systems (Maternal, Adolescent and Child Health). MatCH Health Systems with PEPFAR funding (through USAID) supports the KZN Department of Health in their provision of HIV, TB and related diseases treatment, prevention and care services in the eThekwini and uMkhanaykude districts.
He has published more than 338 papers on factors causing morbidity, disability and mortality among Africa`s children.