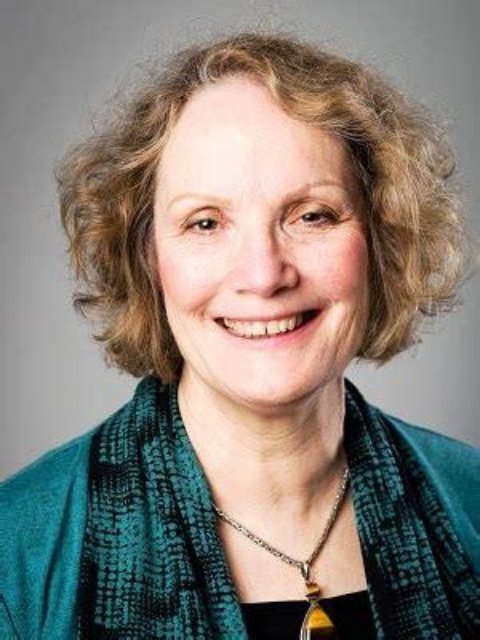 Dr Judy MacArthur Clark
CBE FRBS FRCVS
Executive Director at JMC Welfare International
Judy MacArthur Clark's career spans over 30 years' experience of research and development in global health and animal welfare through a wide range of public and private sector career roles and voluntary NGO appointments.
A veterinarian by background, she led the Animals in Science Regulation Unit (ASRU) in the Home Office for over eight years where she was responsible for regulating the use of animals in research throughout the UK. Prior to joining the Home Office in 2007, she was Vice-President of Worldwide Comparative Medicine with Pfizer Global R&D based in Groton, Connecticut.
As Executive Director of JMC Consultancy, she now applies her expertise in developing meaningful international policies which will deliver economic, scientific and animal welfare gains.
An ardent believer in One Health, she actively advocates for effective partnerships between the medical and veterinary professions, particularly in emerging regions. She also supports a science-led approach to the 3Rs in animal research (Replacement, Reduction, Refinement) and leads the UK Government's initiative to promote the 3Rs in science globally.