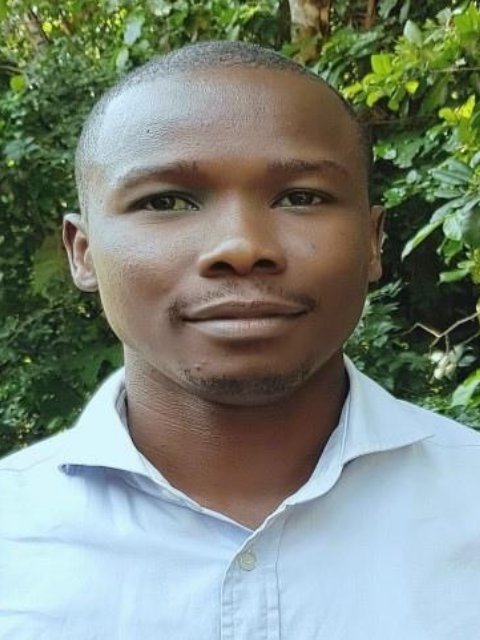 Cavin Mgawe
Molecular and Bioinformatics Student, RSTMH Student AMbassador
Cavin Mgawe is an MSc student in molecular and bioinformatics and RSTMH student ambassador at Jomo Kenyatta University of Agriculture and Technology (JKUAT), Kenya.
He has been involved in designing genotyping research methodologies for S. mansoni and SARS-Cov-2 LAMP study.
His ultimate goal is to become a specialist in genomic research to contribute and address some of the most challenging issues such as anti-microbial resistance (AMR), parasitic virulence, and developing and improving diagnostics for infectious diseases.