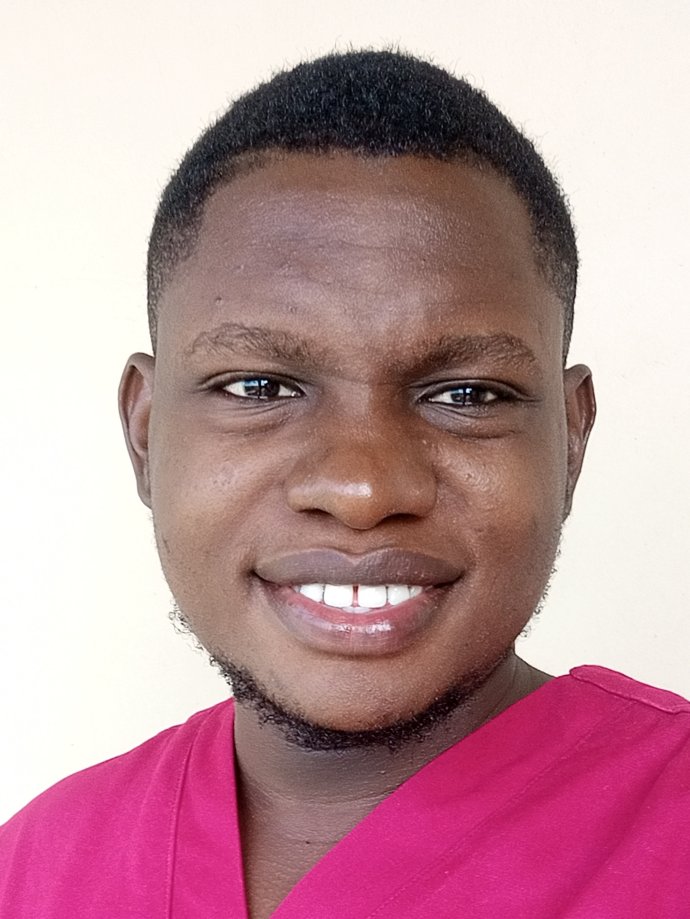 Dike Innocent
Dike Innocent is a medical student at the University of Ibadan, Nigeria, where he serves as the RSTMH student ambassador at the University of Ibadan
The University of Ibadan was established in 1948, it is the first University in Nigeria. Until 1962 when it became a full-fledged independent University, it was a College of the University of London in a special relationship scheme.
Nigeria has taken steps to eradicate NTDs however, they are still raging across communities in the country. There is a need to create awareness and for communities to be involved in efforts geared towards eliminating the diseases.
Innocent is passionate about making a positive impact in the health and education sector both locally and globally.
As an undergraduate, he has been involved in several volunteering activities, undergone several trainings, and served in several capacities with the ultimate goal of making a positive impact in the healthcare system. He was selected as a United Nations Academic Impact - Millennium Fellow in 2021. He is the campus ambassador and the pioneer president of Patient-Centered Care Africa(PaCeM- Afro), University of Ibadan Chapter. He is also the president of Inspire Medics (i-medics), Ambassadors.
He is a Global Youth Ambassador at theirworld, UN, and serves as a research officer at The Outstanding Researchers and Scientific Innovators Forum(TORASIF).
As an RSTMH ambassador, he is committed to making awareness about the society and conveys detailed information on the events, awards, and opportunities RSTMH offers.
He enjoys playing video games and teaching in his leisure time.