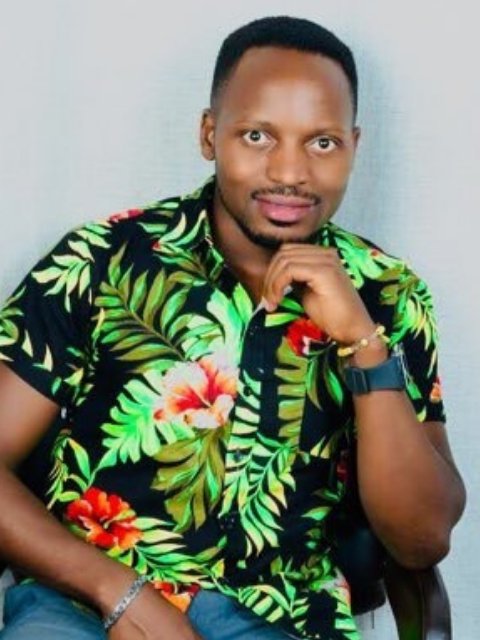 Dr Christophe Ngendahayo
Junior Medical Officer, Rwandan Ministry of Health, RSTMH Student Ambassador
Dr Christophe Ngendahayo, MD and MPH candidate is a Rwandan physician, a global health advocate with 6 years' experience of global public health advocacy and working with reputable institutions. For him, becoming an RSTMH Ambassador was a great step forward in supporting his country, and his former university through research and global health advocacy.
Dr Ngendahayo is currently a junior medical officer at the Rwandan Ministry of Health and an MPH student at Mount Kenya University, Rwanda. He has been a Student Ambassador since Jan 2019. He is now a member and co-lead of WHO Civil Society Working on NCDs and his responsibilities include harnessing meaningful engagement of CSOs, people living with NCDs and Youth.
Dr Ngendahayo is the former air health trainer with WONCA air health train-the-trainer program where he has spoken to various conferences, engaged with media and raised awareness among family physicians, residents and other medical professionals on air pollution and patient's health in 30 of the 42 districts/provincial hospitals of Rwanda. Prior to this, Ngendahayo had formerly served as the public health regional assistant for Africa at the international federation of medical students' associations (IFMSA), 2018 and his work focused on coordinating and assisting the entire regional public health work and IFMSA standing committees, and supporting its collaboration with the WHO-AFRO and other big organizations.