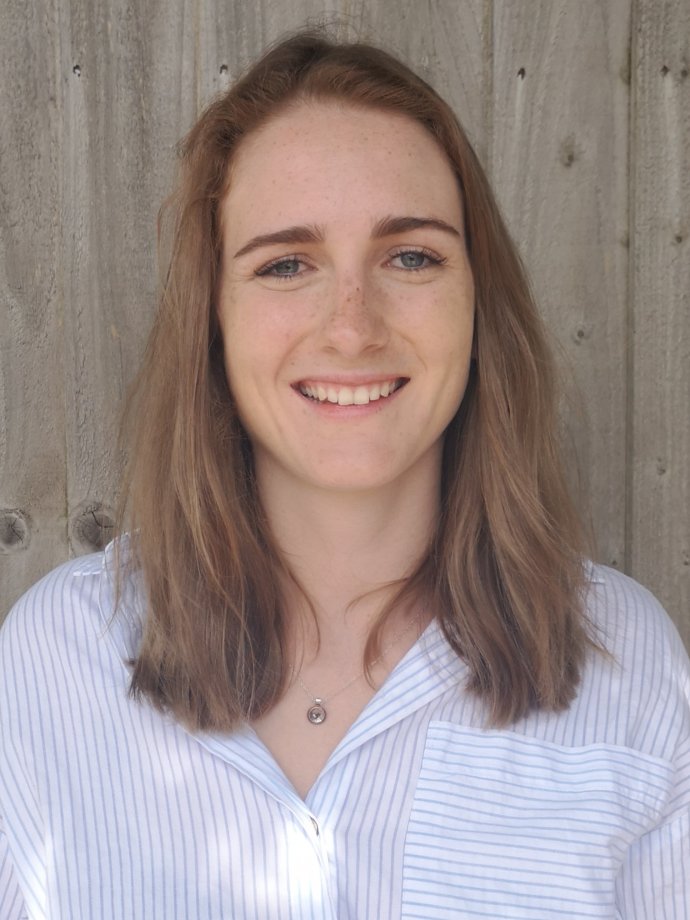 Megan Roby
Medical Student, RSTMH Student Ambassador
Megan Roby is a medical student starting her third year of the Bachelor of Medicine, Bachelor of Surgery (BMBS) program at the University of Exeter in the United Kingdom.
She is interested in undertaking research and work overseas to help tackle the disparities that exist in accessing healthcare globally. Her early clinical experience, elective year, and option to intercalate, which are all offered by Exeter's Medicine degree, prepare students with the skills and understanding to work in multi-disciplinary teams. As an RSTMH Student Ambassador, Megan will raise awareness of the work undertaken by RSTMH to Exeter and Truro students. She also hopes to network with other ambassadors to provide online lectures to students worldwide.
She recently started up a Global Health Society in Truro, Cornwall, to provide lectures to medical students on topics that aren't covered in-depth in her curriculum, such as infectious disease profiles. Growing up in England and Switzerland and working with charitable organisations in Nepal and South Africa, Megan has become more aware of the inequalities and differences that exist in healthcare systems globally.