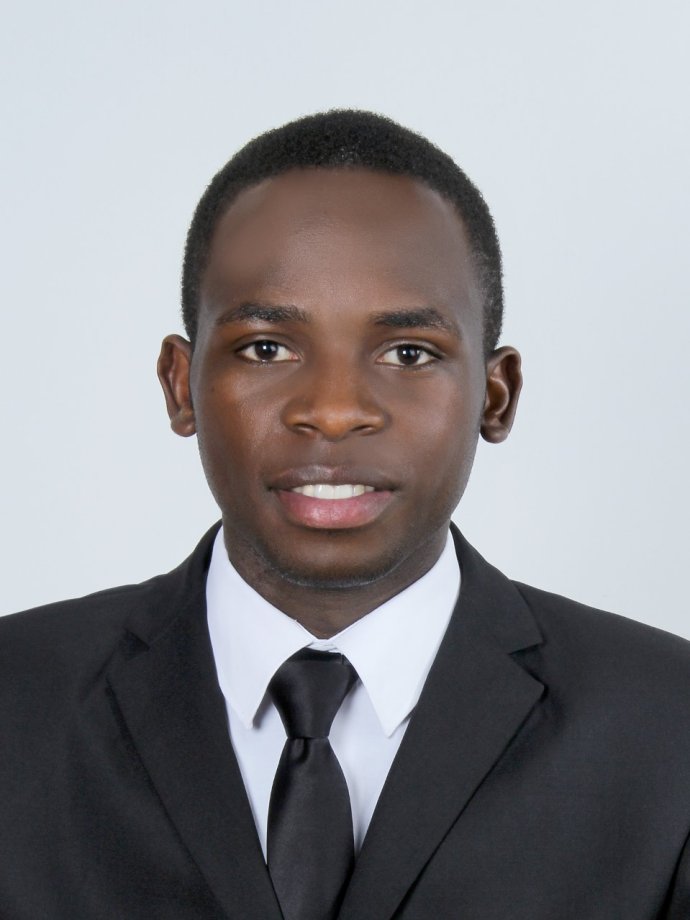 Olivier Uwishema
Olivier Uwishema is an aspiring physician, enthusiastic scientist, member and proud RSTMH Student Ambassador, as well as a member of The Queen's Commonwealth Trust Network.
Olivier is the founder and chairman of Oli Health Magazine Organization (OHMO) which is an international scientific research academy, non-profit and voluntary international organisation. Its mission is to engage young people in professional health education and scientific research.
He is currently a medical student at KTU Medical School in Turkey. He is also a health volunteer, health advocate and global health leader. Olivier organised and chaired the first National Students' Congress on Neuro-Oncology which took place in Trabzon, Turkey from 20-22 December 2019. As a result of Oli Health Magazine Organization's work towards changing young people's lives; Olivier was selected in October 2019 among 74 of the most talented and innovative young people across the globe and was invited to the Republic of South Korea as a guest of honour.
From September 2019, Olivier was selected as an RSTMH Student Ambassador. Olivier set up the Coronavirus Global Awareness Project which brings together more than 500 medical students, medical residents, doctors and other health professionals from all over the world to make sure no one is left on the sidelines of the COVID-19 pandemic. He has also organised creative competitions to create COVID-19 awareness among young people.
In June 2020, Olivier was featured in the United Nations' Youth Envoy's top 10 young people who are fighting COVID-19 across the globe. In September 2020, he was interviewed and featured in Forbes Magazine.
As an RSTMH Student Ambassador, Olivier raises awareness of neglected tropical diseases, helps young people get involved in global health education and research.
Olivier has a very positive attitude to life and in his free time, he likes reading books, writing and listening to music.