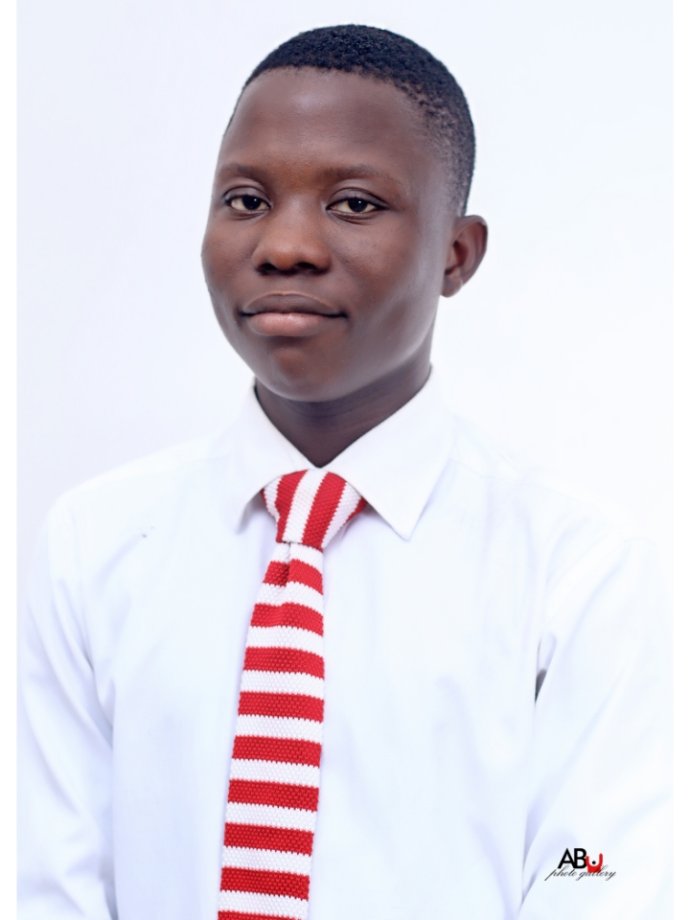 Progress Agboola
Medical Student, RSTMH Student Ambassador
Progress Agboola's goal is to serve in a capacity where he can champion change by enacting relevant health policies and coordinating timely responses to health emergencies that would influence people's lives positively.
He is a global health advocate with valuable years of experience working on innovative health projects and initiatives across Africa. He is a working group member of the Global Health Workforce Network (GHWN) Youth Hub at the WHO, a youth advocate for Africa Free of New HIV Infections (AfNHi), and in the African led network of HIV prevention research advocates. He has also co-authored peer-reviewed articles and been selected for presentations on international platforms.
He was also recognised as a 2017 fellow of Barack Obama Young African Leaders initiative (YALI) as one of the outstanding young leaders in Africa. And is a Youth Ambassador at the International Youth Society & Global Youth Ambassador at TheirWorld, UN.