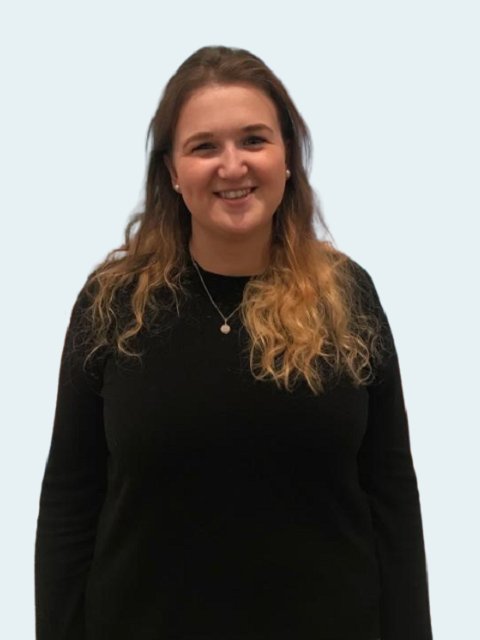 Alice Sharman
Communications Manager
Alice Sharman joined RSTMH as Digital Communications Manager in November 2021.
Prior to working for RSTMH, she worked for the Chartered Institute of Fundraising as their content manager, where she was responsible for managing their blogs and newsletters, as well as coordinating marketing activities.
She has also worked as a charity sector journalist, writing about the charity sector and as a website editor. She has written for publications Charity Finance and Fundraising Magazine. She has a Masters degree in Journalism.
In her role at RSTMH, she will focus on increasing RSTMH's reach and engagement through social media, the website and newsletters, as well as maximising the impact of events and journals.
alice [dot] sharman [at] rstmh [dot] org (Contact Alice with any enquiries about communications, media or the website. )