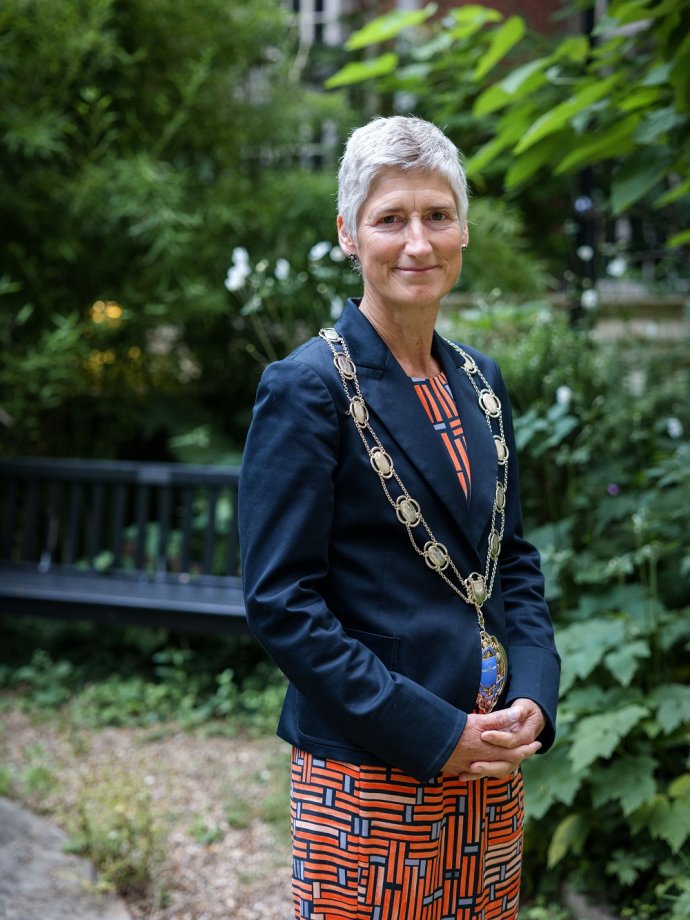 Professor Gail Davey
Professor Gail Davey is a Past President of the Royal Society of Tropical Medicine Hygiene. She was elected to the Board in 2020.
Professor Davey is a medical epidemiologist specialising in skin-related Neglected Tropical Diseases. In parallel with her research, she has worked to raise the local and international profile of podoconiosis, advocating for inclusion in the WHO list of Neglected Tropical Diseases (NTDs); ensuring podoconiosis was among the eight NTDs prioritised by the Ethiopian Federal Ministry of Health; guiding the foundation of the Ethiopian National Podoconiosis Action Network (NaPAN); and establishing Footwork, the International Podoconiosis Initiative.