Diagnostics for NTDs: the current landscape, emerging research and real world successes and challenges
Thursday 15 June 2023, 14:00 - 16:15 BST
Online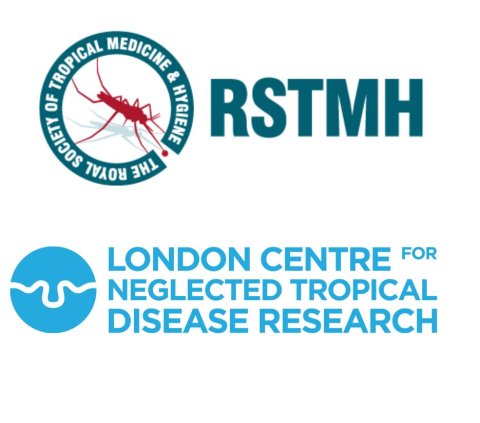 On 15 June 2023, the Royal Society of Hygiene and Tropical Medicine, in collaboration with the London Centre for NTD Research, will host a research webinar to highlight the current landscape for NTD diagnostics, present emerging research, and discuss the gaps and challenges experienced across national NTD programmes.
The development of new diagnostics is a key component of the World Health Organization (WHO) road map for NTDs. This includes the development of more sensitive and specific diagnostic tools where prevalence and infection intensity is decreasing, multiplex diagnostic tools which support NTD integration, as well as the development of tools that can be used in the most remote and hard to reach settings to ensure NTD programs are delivered equitably.
The webinar will feature five presentations from leading experts at LCNTDR member institutions and their partners, followed by a 30 minute Q&A. The outputs of the meeting and participant feedback will inform the development of future research webinars held by LCNTDR and RSTMH.
Speakers include:
• Professor Joanne Webster (Welcome remarks), FMedSci, London Centre for NTD Research
• Professor Peter Chiodini (Moderator), London School of Hygiene & Tropical Medicine
• Dr Tapan Bhattacharyya, London School of Hygiene & Tropical Medicine
• Dr Bruno Levecke, University of Ghent
• Professor Sitara Ajjampur, Christian Medical College Vellore
• Dr Beatriz Calvo, Royal Veterinary College

Programme
Session
Speaker
Time (BST)*
Welcome & Introductions
Professor Joanne Webster, Royal Veterinary College
14:00 - 14:15
Gaps and challenges in diagnostics for Chagas diseases and leishmaniasis
Dr Tapan Bhattacharyya, London School of Hygiene and Tropical Medicine
14:15 - 14:30
Existing and emerging diagnostics for geohelminths
Dr Bruno Levecke, University of Ghent
14:30 - 14:45
Implementing and Scaling up High Throughput qPCR for STH
Dr Sitara SR Ajjampur, Christian Medicial College Vellore
14:45 - 15:00
Evaluation of POC CCA for diagnosing schistosoma infection in livestock
Dr Beatriz Calvo, Royal Veterinary College
15:00 - 15:15
"Manufacturers corner"
Short presentations on NTD diagnostics under development
Dr Andy Wende, Xpedite Diagnostics & Chris Helm, Longhorn Vaccines and Diagnostics
15:15 - 15:30
Discussion and Q&A
Chaired by Professor Peter Chiodini, Hospital for Tropical Diseases, London
15:30 - 16:00
Thank you and close
Professor Joanne Webster, Royal Veterinary College
16:00 - 16:15
* All times given are a rough guide and subject to change during the event.
Dr Sitara SR Ajjampur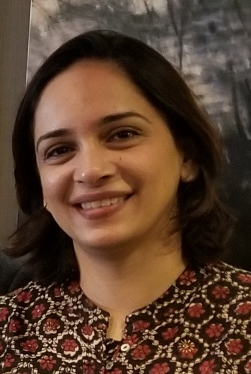 Sitara is a Professor of Microbiology at The Wellcome Trust Research Laboratory, Christian Medical College (CMC), Vellore in southern India. Her training background includes MBBS, MD and PhD with training at CMC, Vellore, Tufts Medical Center, Boston and NUS, Singapore. Her research focusses on the epidemiology, impact and prevention of endemic parasitic infections including enteric protists, Cryptosporidium and Giardia as well as soil transmitted helminths (STH). She is involved in teaching parasitology and tropical medicine and oversees one of the busiest parasitology diagnostics laboratories in south Asia at CMC hospital which receives over 40,000 samples annually. She has initiated a national EQAS program for parasitology. In 2023, she has been awarded one of 7 Tropical Medicine Research Center grants (NIH) with a focus on STH.
Dr Tapan Bhattacharyya
Tapan joined the London School of Hygiene and Tropical Medicine in 2009. His research interests focus on molecular epidemiology of Trypanosoma cruzi and serological diagnostics for Leishmania donovani. Tapan is co-organiser of the Introduction to Disease Agents and their Control module and he supervises a number of PhD students and MSc overseas projects.
Dr Beatriz Calvo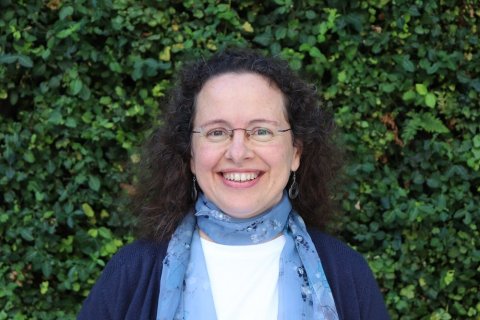 Beatriz is a Postdoctoral Biostatistician at the Royal Veterinary College. She has worked as a biostatistician, epidemiologist and ecologist at various organisations including CEPI and SCI Foundation and has contributed to the development and implementation of monitoring and evaluation activities for both schistosomiasis and soil transmitted helminth control programmes in Africa. She is interested in Planetary Health and the analytical methodologies that enable us to assess the interplay of health and our environment.
Professor Peter Chiodini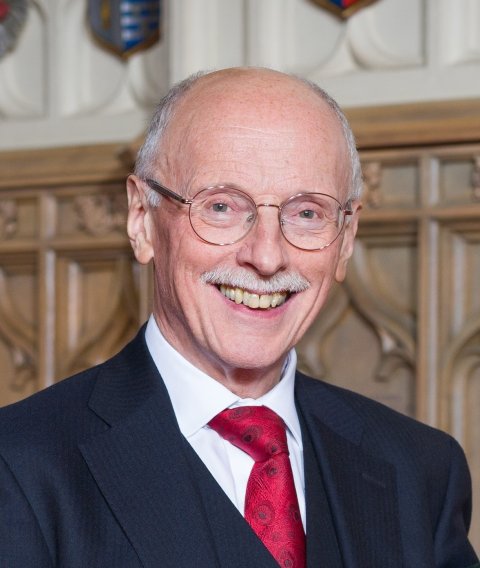 Peter Chiodini OBE is consultant parasitologist at the University College London Hospitals' Hospital for Tropical Diseases, honorary professor at the London School of Hygiene & Tropical Medicine and Director of the UK Health Security Agency (UKHSA) Malaria Reference Laboratory. Professor Chiodini organises the UK National External Quality Assessment Schemes for Parasitology, is a member of the UKHSA Advisory Committee on Malaria Prevention in Travellers and advises the National Blood Service on the prevention of transfusion-transmitted parasitic infections. His research interests centre on novel diagnostics, malaria and echinococcosis.
Chris Helm

Chris Helm is the EVP for Global Business Development for Longhorn Vaccines and Diagnostics, LLC, of Bethesda, Maryland, USA. He has over four decades of work in global agriculture and has been responsible for introducing Longhorn's inactivating PrimeStore MTM to the ASTMH conferences in the US and to Veterinary Diagnostic Reference Laboratories globally, and multiple research universities/medical schools/research laboratories.
Dr Bruno Levecke
Bruno Levecke is a veterinarian and holds a PhD degree in Veterinary Sciences and an MSc in Statistical Data Analysis. For over ten years he has been working on a variety of aspects of soil-transmitted helminths, including but not limited to diagnosis and drug efficacy. Since 2009, he has been sharing responsibility for the WHO Collaborating Centre for Monitoring Drug Efficacy against soil-transmitted helminths.
Professor Joanne Webster
Joanne is Professor of Parasitic Diseases at the Department of Pathology and Pathogen Biology, Royal Veterinary College, and at the School of Public Health, Imperial College London. She specializes in parasitic and zoonotic diseases. Joanne has experience in clinical research as well as operational research and implementation of large-scale NTD control programmes in sub-Saharan Africa and southeast Asia. She is interested in how parasites and other pathogens can affect changes in both animal and human host behaviour.
Dr Andy Wende

Andy is a biochemist at Xpedite Diagnostics, with over 15 years experience in research and development of molecular biology-based technologies and inventor of 16 patents. He has worked on various interdisciplinary projects in the area of Point-of-Care diagnostics. He worked extensively with multiple technologies for real-time nucleic acid detection such as PCR, LAMP, tHDA, RPA. He has also developed several alternative nucleic acid extraction strategies.