Student Essay Prize: Guidance Webinar 2023
Thursday 9 February 2023, 12:00PM - 01:00PM GMT
Online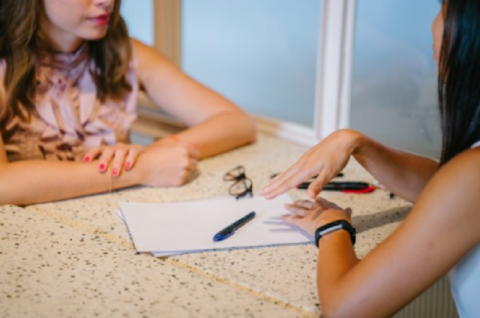 The RSTMH Student Essay Prize is currently open for submissions on the theme of 'health and conflict'. Ahead of the application deadline on 28 February 2022, this webinar will talk through the eligibility and submission process of the prize.
It will also feature previous winners of the competition, who will be talking about their own entries and providing hints and tips. We will end the session with some time for a Q&A.
Find out more about the Student Essay Prize here.