Writing an Essay? RSTMH Top Tips and Recommendations
We launched our first RSTMH Student Essay prize in 2018, to encourage students across a multitude of disciplines to engage with the fields of tropical medicine and global health. Since then we have continued to showcase student essays on climate change and our thematic priorities. In doing so, we recognise that there are differences in resources available to students around the world. Therefore, we have brought together our members, Board of Trustees, Committee members and past essay winners' collective knowledge and our expertise to provide top tips and recommendations for essay writing.
Essay writing takes time, perseverance, creativity, and planning. Everybody works in a different way, so you need to find a process and structure that suits you. However, by following the steps below, you will be on the path to success.
Planning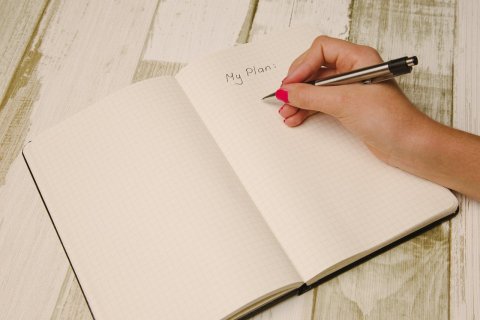 Top Tip: "Pick a subject area that interests you but that isn't too broad; for example, I knew I wanted to write an essay on malaria but it's quite a broad subject so try and find a niche. Something that interests you is important as you won't begrudge spending a chunk of your time working on it!"

Matthew Spencer

RSTMH Student Essay Prize awardee
Planning your essay allows you to write strategically. Think about the question or topic you want to cover. Is it something you are passionate about? Ask yourself what relevant topics you already know and what else you need to find out? Establishing some basic knowledge and understanding of your chosen topic before putting pen to paper means you can establish your key points, position and flow. Review the literature that is related to your chosen topic, keeping a note of any important articles or books. Try to determine the common ideas and themes in the literature. Also, think critically about what you are reading. Are there any contradictions or absences that you can showcase in your own essay? Decide the main argument or message you want to convey and the justifications for this. Most importantly, ask yourself why the reader should believe you.
Structure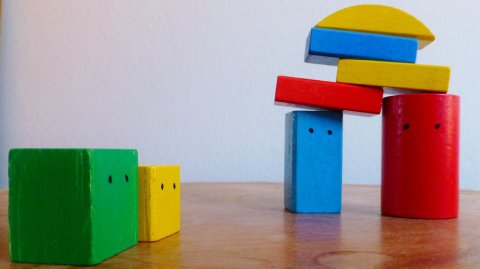 Top Tip: "2000 words is much shorter than you think, so if you are struggling to be concise, try structuring your essay into a more scientific style with clearly divided sub-themes. This should make your essay more focused and reduces the word count associated with a more flowing narrative"

Rory Wilson

RSTMH Student Essay Prize awardee
Having a good essay structure is important. Think about your essay as an argument - it requires a logical structure, with all your points coming together to answer the question or reinforce your message. Start with the fundamentals: your essay needs a clear introduction, main body, and a conclusion. Choose the key points that formulate your main paragraphs. Group similar ideas together. You may even want to consider breaking your essay into sections. Remember, each paragraph should make only one main point. Think of each paragraph as a little essay. First sentences should introduce the reader to the key point or idea that you are about to explore, and last sentences should reinforce it. Always ensure you analyse and interpret the evidence behind the points you are making and how it links to your overall argument or message. Consider that your reader may not have technical knowledge so keep your language simple, explain any acronyms and if you use technical terms explain them clearly. In good essay writing, the structure and the argument complement each other. Each paragraph should connect to the next and should be placed in a logical and consistent order.
Evidence and Data
Top tip: If you are examining the topic from a national or local perspective, be aware of region-specific context while examining and interpreting evidence.

Parvathy Ramesh

RSTMH Student Essay Prize awardee
Utilising the evidence and data in your essay is key to ensuring you can and substantiate your argument or message. As well as, helping to lead your reader through your reasoning. Ensure that you thoroughly explain why and how the evidence and data support your ideas. Try to use the evidence and data to test and evolve your ideas, rather than just confirming them. Remember all evidence and data needs to be referenced appropriately to permit attribution and allow for authentication.
Originality and Feedback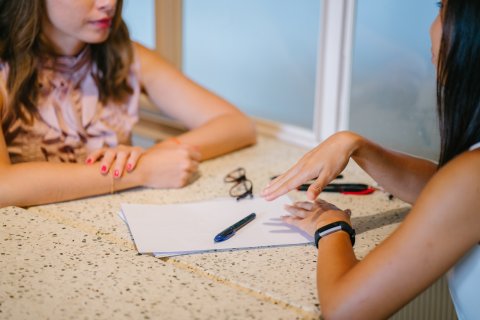 Top Tip: "Make sure everything you write is relevant to the essay question. Throughout your essay, look back at the question and ask yourself "does what I'm writing relate to this?". All sections of your essay should help to answer the question; exclude ones that don't."

Emily Edelsten

RSTMH Student Essay Prize awardee
Your essay is your own unique perspective on the topic or question you are exploring. If you have observed something interesting, unusual, or identified any gaps, point them out. If you find them noteworthy, the chances are that the reader will too. Do not be afraid to ask for feedback. If you have a mentor or supervisor, ask them to read through your essay or even consider asking one of your peers.
In summary
Have a thorough plan
Make sure your essay has a good structure and overall argument or message
Utilise evidence and data
Keep your essay original, ensure your ideas and voice come through and don't be afraid of asking for feedback.
Examples of previous RSTMH Student Essay Prize entries
Early careers Emerging diseases