2021 President's Fund awardees announced
At this year's Annual General Meeting (AGM), our now Past President, Professor Gail Davey, announced the four awardees of the 2021 President's Fund.
The President's Fund was relaunched earlier this year and aims to support potential RSTMH members from low- and low-middle income countries by paying awardees' annual membership subscription for three years.
We are aware that even our discounted LMIC subscription is too expensive for some, therefore we want to give deserving individuals the opportunity to become valued members through this scheme.

Professor Gail Davey
We received 130 applications from nearly 30 LMIC countries. Our awardees were chosen on the strength of their submissions which included how they plan on using their membership and why it is so important to them.
Claire Coveney, RSTMH's Membership Manager, said: "Congratulations once again to all of the awardees on behalf of the Society. This is just the beginning of what we hope to be a long-standing RSTMH programme. Therefore, we encourage anyone interested to share the details of the fund with their networks and think about applying themselves in the next round."
This year's awardees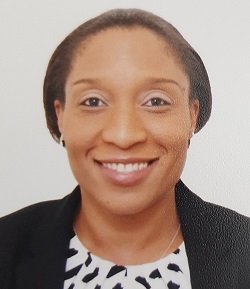 Dr Simone L. Sandiford
Simone is a Lecturer in the Pharmacology and Pharmacy Section at The University of the West Indies, Jamaica and is currently working with students reviving some of the seminal work conducted on mosquitoes in Jamaica that started in the 1950s.
She said: "I am grateful and humbled by this award as it affords me the opportunity to have greater access to world class researchers and publications, which can enhance my skills and those of my trainees."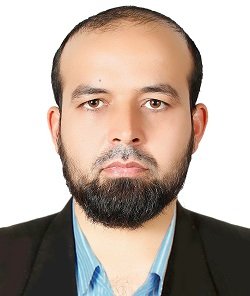 Professor Bilal Ahmad Rahimi
Bilal is currently a principal investigator of a clinical trial for the Mahidol Oxford Tropical Medicine Research Unit (MORU) on the "Comparison of Miltefosine and Sodium Stibogluconate in the Treatment of Cutaneous Leishmaniasis in Kandahar, Afghanistan".
On being awarded the fund, he said: "I feel very happy and fortunate to win the President's Fund 2021. I am sure this will help me a lot in my career, as well as to share the challenges of tropical diseases in Afghanistan."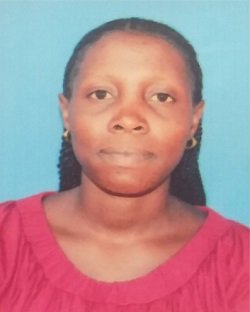 Magreth Fulgence
Magreth is currently a master's student at the University of Dar es Salaam, Tanzania studying the magnitude of co-infections of soil-transmitted helminths (STHs).
"Gaining an RSTMH membership for me means acquiring the power and strength to continue carrying out the noble duty as a global citizen of using my skills and knowledge to drive positive changes in the community," she said.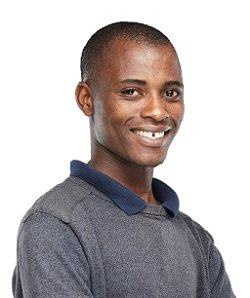 Justin Kumala
Justin is completing his PhD in medical entomology at the University of the Witwatersrand, Johannesburg.
He concluded: "This award presents an opportunity to become part of a community of experts with a shared focus and vision of dealing with various infectious diseases, including the ones most pressing in my own community, like malaria."
Members Membership Medals and awards