2022 Student Essay prize now open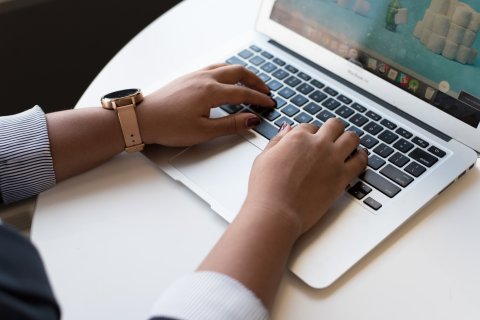 The 2022 Student Essay compeition is now open for submissions on the theme of 'health and conflict'.
The student essay competition is for students studying global health as a degree, or any degree with a component of global health or medicine. It is open to current, full-time, students, based anywhere in the world.
The essay could take the form of an opinion piece, a literature review, or presentation of original research. Personal perspectives are encouraged, and the essay must demonstrate a combination of scholarship, original thought, and analysis.
The essay should be submitted by 5pm GMT Tuesday 28 February 2023.
The 2021 Student Essay Prize winner was K.M. Pavani Senarathne from the Department of Microbiology, Faculty of Medicine, University of Peradeniya, Sri Lanka for her essay "Burden of a "universal" healthcare system: The story of a common man from Sri Lanka".