Annual General Meeting announcements 2020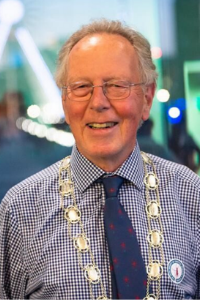 It is with great sadness that we say goodbye to our President this past year, Professor David Mabey. Elected at ECTMIH 2019, and stepping in a year earlier than planned, David has worked to ensure RSTMH has maximised impact, diversified income and supported early careers in global health and tropical medicine, despite the pandemic of the last 6 months. This year has shown how crucial the Society's work is and we want to thank him for his enthusiasm, hard work and diligence throughout this busy and unusual time.
A new RSTMH President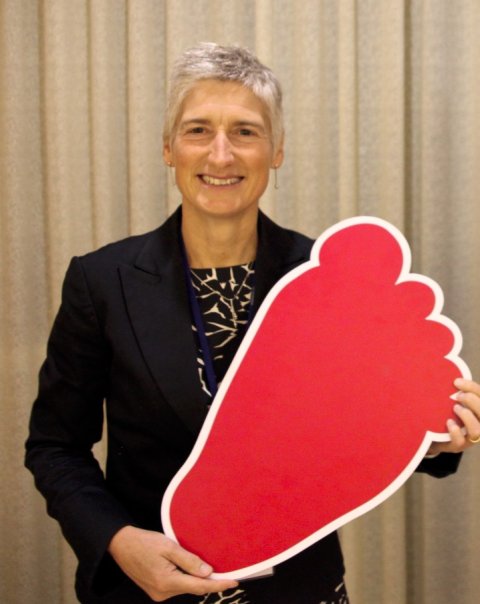 With much excitement, we welcome the new RSTMH President for 2020. Professor Gail Davey a medical epidemiologist specialising in skin-related Neglected Tropical Diseases. In parallel with her research, she has worked to raise the local and international profile of podoconiosis, advocating for inclusion in the WHO list of Neglected Tropical Diseases; ensuring podoconiosis was among the eight NTDs prioritised by the Ethiopian Federal Ministry of Health; guiding the foundation of the Ethiopian National Podoconiosis Action Network; and establishing Footwork, the International Podoconiosis Initiative.
"As I approach this year as President, I'm looking forward to joining a strong Board and taking forward RSTMH's commitment to equity across all aspects of its work. I am motivated to ensure we continue to do all we can to support the next generation of leaders and to be part of the change that is needed to achieve our important goals" - Gail Davey, RSTMH President.
President-elect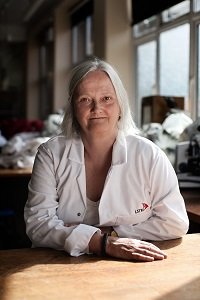 We are also pleased to welcome Professor Janet Hemingway, who starts her term as RSTMH President-elect and as an appointed Trustee. Janet is a former recipient of the Manson Medal and her success in translational science inspired the new Hemingway Award, a partnership between RSTMH and the Liverpool School of Tropical Medicine. On starting her term of office Janet commented
"I am delighted to be taking up my role as President-elect for the RSTMH. Most of us knew that at some point we would face a major viral pandemic, we just didn't know when or what the virus would be. We have had recent outbreaks of arboviruses, with Chikungunya and Zika both briefly making headlines and the coronavirus Sars outbreak. These should have acted as warnings, but Sars Cov2 has demonstrated just how poorly prepared the world was for a global pandemic. The society as we work our way out of this global crisis could not be more relevant, our challenge collectively will be to move the dial, ensure that we think globally, act locally and help the current and next generation with an interest in tropical medicine and hygiene to effectively rise to the challenges ahead" - Janet Hemingway, RSTMH President-elect.
Trustees and Board news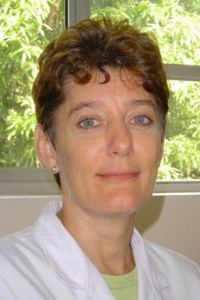 As RSTMH welcomes new Trustees, we sadly have to say farewell to long-standing members of the Board, Dr Marta Tufet and Professor Kara Hanson. Marta was appointed to the Board in September 2015 and as Chair of the Grants and Awards Committee has been instrumental in transforming the RSTMH small grants programme – with a 400% increase in the number of applications and a ten-fold increase in awards made in just 3 years. Kara was appointed to the Board in September 2014 and as an influential member of the Finance and Audit Committee and has supported RSTMH to ensure all activities meet financial targets and objectives, whilst optimising impact. Thank you both for all your hard work over the years.
We welcome Professor Bridget Wills a specialist in Dengue fever and Sir Rickard Christophers medal winner, who is beginning her term as an elected Trustee. We are looking forward to working closely with you.
Medal and Award winners
We are thrilled to announce the 2020 RSTMH Medal and Award winners. All of these pioneers are being awarded to recognise their excellence in global health and tropical medicine. Congratulations!
Emerging leaders Award, Mr Emannuel Nene Odjidja
Chalmers Medal, Dr Katharina Kranzer
Donald Mackay Medal in partnership with ASTMH, Professor Eleni Aklillu
George Macdonald Medal in partnership with the London School of Hygiene & Tropical Medicine, Professor Sarah Cleaveland and Professor Alex Ezeh
The formal presentation of these Medals and Awards, including citations of their achievements, will take place at the RSTMH Annual Meeting.