Neglected Tropical Diseases: RSTMH photo competition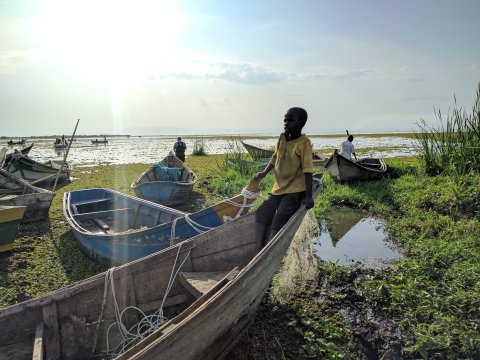 To mark World NTD Day, taking place on 30 January 2023, we are running a photo competition to highlight neglected tropical diseases.
The competition is an opportunity to showcase the people, communities, activities, successes and challenges of working with neglected tropical diseases.
The winning image will win a RSTMH membership for one year. Entries have the potential to feature on the cover of an issue of RSTMH's journal, International Health. Images should be submitted as high-quality JPEGs or PNGs. The deadline for submissions is 17:00 GMT, 17 February 2023.
The World Health Organization classifies the below as NTDs:
Buruli ulcer
Chagas disease
dengue and chikungunya
dracunculiasis (Guinea-worm disease)
echinococcosis
foodborne trematodiases
human African trypanosomiasis (sleeping sickness)
leishmaniasis
leprosy (Hansen's disease)
lymphatic filariasis
mycetoma
chromoblastomycosis and other deep mycoses
onchocerciasis (river blindness)
rabies
scabies and other ectoparasitoses
schistosomiasis
soil-transmitted helminthiases
snakebite envenoming
taeniasis/cysticercosis
trachoma
yaws and other endemic treponematoses