RSTMH President Fund winners announced
The winners of this year's President Fund, which supports potential RSTMH members from low- and low-middle income countries by paying awardees' annual membership subscription for three years, have been announced.
We are very excited to announce the winners of this year's Presidents Fund. The RSTMH Presidents Fund gives the opportunity to individuals who may otherwise not be able to afford RSTMH membership, to benefit from the advantages that it has to offer.

We look forward to welcoming our new members and supporting them in their global health careers."

Simon Bush, RSTMH President

Gautam Satheesh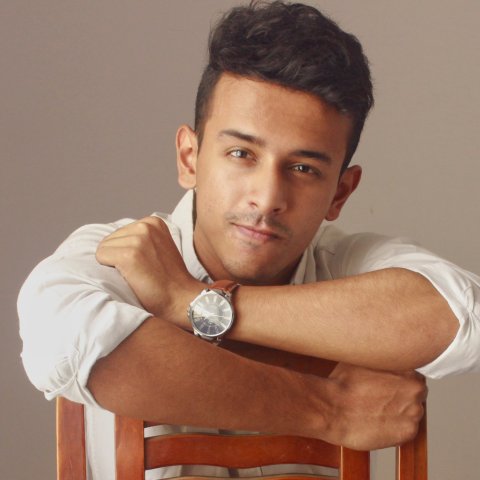 Gautam Satheesh is a Cardiovascular Research Officer at The George Institute for Global Health, India, with a key focus on improving access to essential and evidence-based healthcare in resource-limited health systems.
I am optimistic that the RSTMH President's Fund award will pave me the way to collaborate with like-minded peers of the society towards our shared goals of improving global health and achieving universal access to healthcare."

Ogechuku Akabuike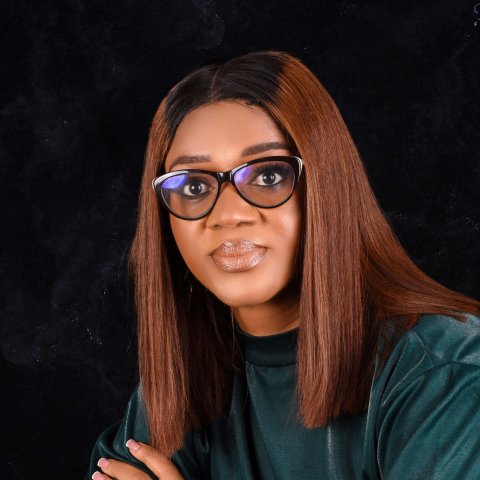 Ogechukwu Akabuike is a public health laboratory scientist at the Nigeria Centre for Disease Control and Prevention; National Reference Laboratory in Abuja, Nigeria. An environmental health consultant that holds a master's degree in public health.
I'm ecstatic and excited to learn that I was chosen on my first try as the recipient of the RSTMH Presidents Fund.

While assiduously working to contribute to the control and prevention of emerging and re-emerging tropical diseases, I eagerly anticipate active participation in all RSTMH events, engaging with brilliant minds, and sharing lessons learned with individuals in my sphere of influence."
Richelle W. Kihoro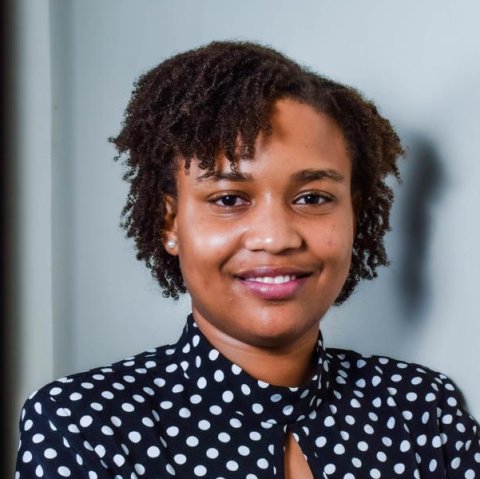 Richelle W. Kihoro is a research scientist affiliated with Kenya Medical Research Institute (KEMRI) and is stationed at Eastern and Southern Africa Centre of International Parasite Control (ESACIPAC). She obtained her Bachelor of Science degree in Microbiology and Biotechnology from the University of Nairobi, and she is currently pursuing a Master of Public Health specializing in Biostatistics and Epidemiology from the same university. Richelle has been involved in research projects focusing on Neglected Tropical Diseases (NTDs) including lymphatic filariasis, schistosomiasis, trachoma and soil-transmitted helminths.
I am thrilled to be awarded the esteemed RSTMH President's Fund! Being granted the RSTMH President's Fund allows me to join a global community dedicated to saving lives and promoting equity in global health, particularly in neglected tropical diseases, which aligns perfectly with my research interests."
Dr Shey Robert Adamu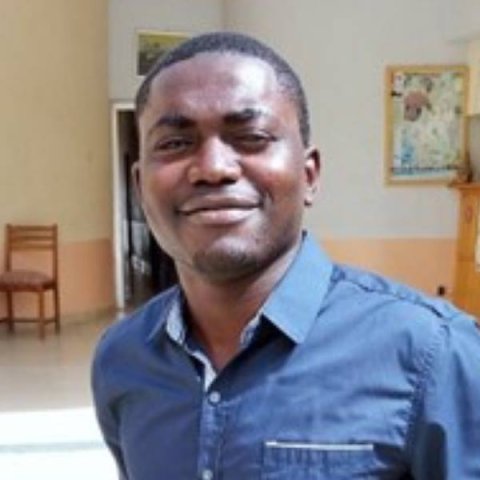 Dr Shey Robert Adamu is an early-career researcher at the University of Buea in Cameroon where he teaches and carries out research on the development of diagnostics and vaccines for onchocerciasis and other NTDs. His research is also focused on the interaction between NTDs and non-communicable infections.
I am very honoured and grateful to be a recipient of this award from the RSTMH and I am looking forward to contributing towards the mission of the network. I am also looking forward to creating new networks and learning from the members of the network."