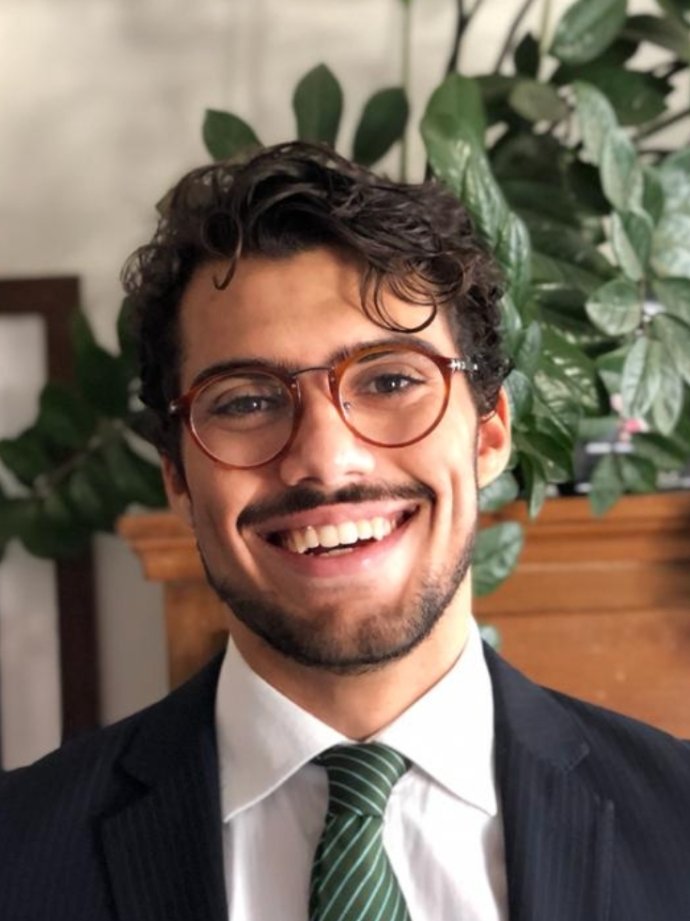 Ivan Lira dos Santos
Ivan Lira dos Santos is a Medical student at Pontifical Catholic University of Campinas in Brazil.
The major reason he wanted to become a student ambassador was to raise awareness about Tropical Neglected Diseases (NTDs) that do not occur only in rural areas but also in vulnerable urban communities.
Despite having a Universal Health Care System, the major challenge related to global health in Brazil is to address healthcare coverage to vulnerable populations in a continental and utterly unequal country. His goal is to tackle the structural problems with science-based evidence in infectious diseases, which are strongly related to medical practice in Brazil.
Ivan is the author of a short Brazilian venomous animal guide for medical students. The guide covers animal identification, clinical aspects, and treatment. It was part of a workshop to raise awareness about Brazilian venomous snakes, scorpions, spiders, and caterpillars.
Also, he is passionate about researching infectious diseases and creating evidence to address better healthcare to vulnerable populations.