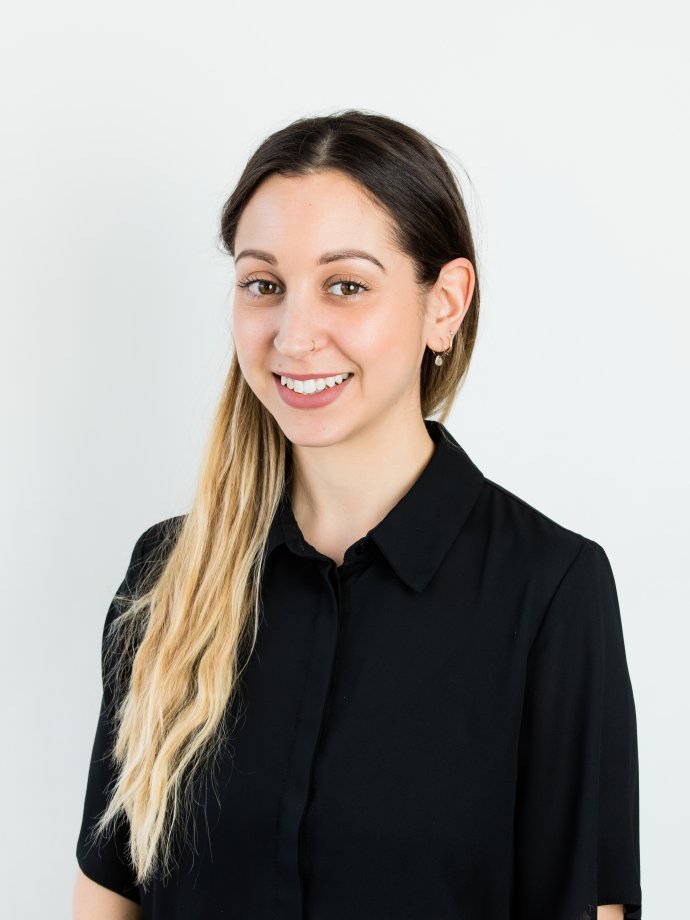 Sarah Marzouk
Digital Communications Manager
Sarah joined RSTMH in September 2017 as Digital Communications Manager.
Prior to joining RSTMH, she worked in the media team at Save the Children UK, before working on community engagement events with the London Development Agency as part of the London 2012 Olympic Legacy project. She then went on to join HelpAge International where she was instrumental in establishing their social media presence, as well as working on two website relaunch projects. During this time, she travelled to the West Bank and Gaza, Kyrgyzstan and South Africa to interview those involved in and benefitting from HelpAge's projects, as well as training local staff to use digital platforms in their work.
More recently she lived and worked in Amsterdam as a digital communications freelancer, before returning to London to Friends of the Earth where she was the editor of their supporter magazines.
In her role at RSTMH, she will focus on increasing RSTMH's reach and engagement through social media, the website and newsletters, as well as maximising the impact of events and journals.
sarah [dot] marzouk [at] rstmh [dot] org (Contact Sarah with any enquiries about communications, media or the website).