Grants Programme 2021 welcome webinar
29 November, 13:30 -14:30 GMT
Virtual event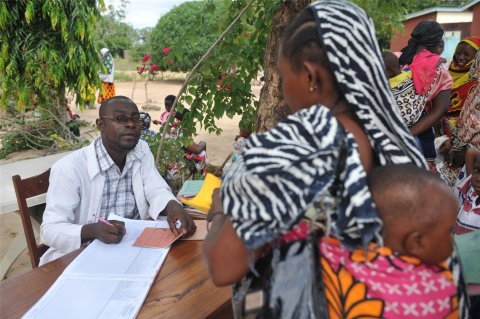 The RSTMH Grants Programme aims to develop and support the next generation of tropical medicine and global health professionals effectively safeguarding that they are taking an active role in facilitating research, sharing knowledge, and driving impact.
This webinar is designed specifically for 2021 awardees to welcome them as members to the Society, provide them with an opportunity learn more about their funders and network.
This is a dream come true. Conducting this research will enhance my skills and knowledge. It will provide advanced experience in conducting implementation research towards my long-term goal of becoming a well-funded independent researcher in implementation science". Lucy Banda, grant awardee 2021
Registration
Registration is free
This webinar is specifically for Wellcome Trust, International Trachoma Initiative, CIFF, the International Alliance for the Control of Scabies, RSTMH and the Journal of Comparative Pathology Educational Trust 2021 awardees.