Topics in Infection 2020
31 January 2020
Great Hall, Barts Hospital, West Smithfield, London EC1A 7BE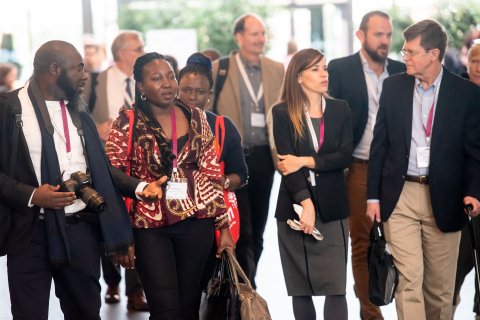 January 2020 will mark the 45th year of Topics in Infection.
With our partners Barts and The London School of Medicine and Dentistry and Public Health England, RSTMH is honoured to host this important event that has been bringing together microbiologists, consultants in infectious disease, infection control nurses and biomedical and clinical scientists for 45 years.
Hear updates on recent "hot topics" in all aspects of infectious diseases and network with colleagues at our drinks reception.
Book your ticket today
Programme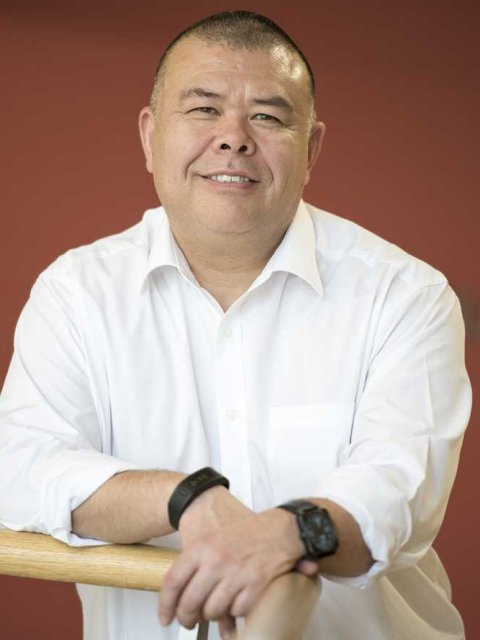 Download the full programme
Speakers include:
Jonathan Van-Tam (pictured left), Deputy Chief Medical Officer for England – Pandemic flu
Tim Brooks, Public Health England – Lyme Disease and other tick-borne encephalitis
Colin Brown, Public Health England – Streptococcus pyogenes outbreaks in community settings
Kirsty Dodgson, Manchester University – Listeria in hospital sandwiches
David Elliman, UCL Great Ormond Street Institute of Child Health and Great Ormond Street Hospital – The changing epidemiology of measles in the UK
Simon Goldenberg, Guy's and St Thomas' NHS Foundation Trust – The role of faecal transplantation
William Hope, University of Liverpool – How should new antibiotics be used?
Peter Horby, University of Oxford – Conducting useful clinical research in outbreak settings
Book your ticket today
Testimonials
"Good to refresh your enthusiasm for the field with comprehensive and broad range of topics."
"A broad and engaging programme of talks prompting some interesting discussion. One of the best one-day programmes I've been to."
"Wide variety of excellent speakers."
Book your ticket today
RSTMH event