Member and Fellow webinar: 'A Tale of a Man, a Worm and a Snail' by Professor Alan Fenwick OBE
4 August 2022, 1:00pm - 2:00pm (BST)
Virtual event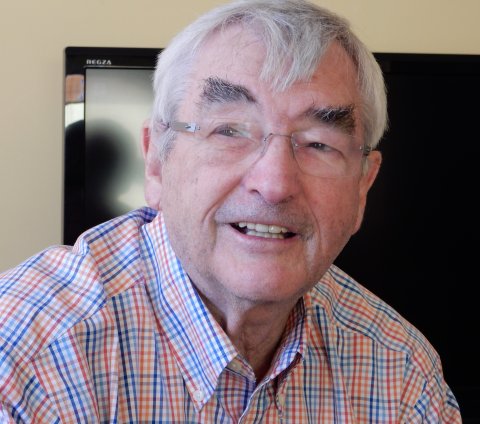 On 4 August 2022 we will be hosting a webinar exclusively for our members and Fellows with Professor Alan Fenwick OBE where he will be discussing his recently published book A Tale of a Man, a Worm and a Snail.
The webinar will include a discussion on Professor Fenwick's book and its themes, as well as look at the state of schistosomiasis today. It will also include an interactive Q&A.
The book tells the story of how Professor Fenwick founded the Schistosomiasis Control Initiative (SCI) to control worms and snails and so improve the lives of many burdened with the disease, as well as reducing the numbers infected.
Schistosomiasis is Africa's second most common parasitic disease. Less than 20 years ago, over 200 million were infected. In many high-risk areas the Schistosomiasis Control Initiative (SCI) has been helping to tackle the disease by offering treatments to millions of children.
Widely recognised as a cost-effective and successful intervention, SCI's knock-on effects include improving overall physical health, school attendance and future prospects for millions of people.
In the book, Professor Fenwick explores the work and experiences involved in forming, establishing and managing a health intervention system such as the SCI, while describing important lessons for anyone looking to replicate the success.
This webinar is for members and Fellows only. Find our more information about RSTMH membership here.